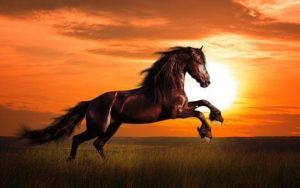 As holidays come near, there are a lot of things you may want to purchase for someone who loves horses. It doesn't matter whether they are a friend of yours or a family member, finding a gift that suits them will be easy. However, to help you narrow things down a little, we are providing some of our most favorite gifts for horse lovers.
Photos That Impress
Anyone who loves horses will love seeing even the smallest details of the animal they love. It is a blueprint of how a horse is put together and a description of the horse. You can choose from Arabian horses or Thoroughbreds and it looks great on any wall; especially in a barn where there are horses.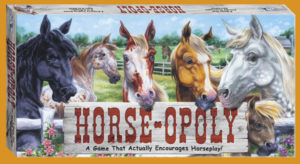 A horse themed jewelry box or an iPad case is also great for people who love these animals. It will be something they display in their home and may help them to add to the decor they already have. There are also large paintings that you can hang on the wall of every room, prints with quotes that are befitting of life on the farm and more. With an open mind; this type of gift would be easy to find.
A Horse Is a Horse
There are horseshoes that are custom made, some may be framed in a heart or other designs. There are unique jewelry pieces and statues; Christmas ornaments, pins, snow globes, and blankets. Horses are everywhere. You can even find horse themed games such as "Horse-Opoly" and "Herd Your Horses". What more could you hope for?